Social Media
Facebook, Twitter, Pinterest, and Youtube are indispensable marketing tools in today's multi-screen world.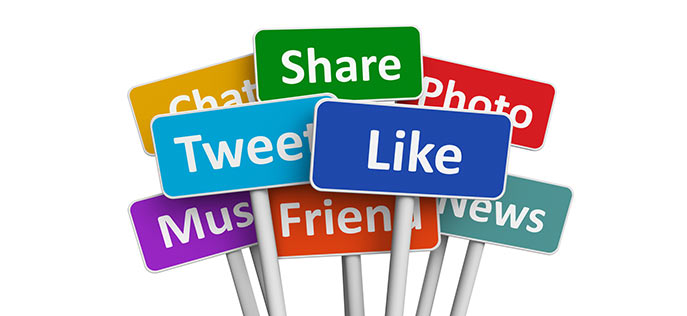 Social Media Marketing
is more than just having the obligatory Facebook page, twitter and/ or Youtube account.
It's about finding the right network for each market, for each, niche the right travelers who can have substantial impact on your brand's sales and its reputation. It's all about creating emotion and engagement with your audience.
Eyes2market applies simple and effective techniques:
Audit: Monitoring and identifying the most relevant social media for you
Engage: Defining messaging, generating content and then outreaching to channels that make sense to your tourism product.
Measure: evaluating social media interaction.
Eyes2market's social media campaigns include:
Listen to Conversations
Establish your Share of Voice
Set Goals and benchmarks
Find Bloggers and Communities
Identify Influencers
Develop a Content Strategy
Pick the right tools
Create and Deliver Content
Engage and Facilitate Conversations
Measure Results